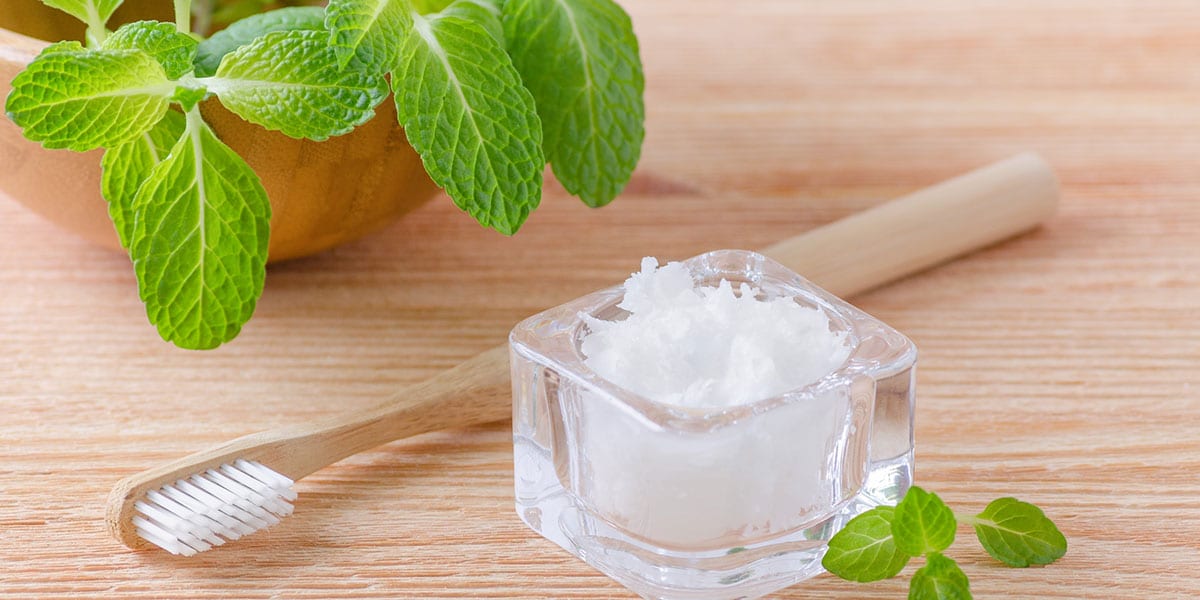 ---
We understand that the mouth and oral structures do not function in isolation from the rest of the body; your oral health and your overall wellness are connected in meaningful ways. 
Many patients seek to live healthier, more natural lives, and as part of this effort, they have concerns about the tools and materials used by their dentists. Consider us your partner in this; at Pure Dental Care, we take a more natural approach to dental care that focuses on prevention and early intervention to protect your smile rather than drill and fill approach.
We keep dental treatments as minimally invasive as possible while using dental materials that are not toxic to your body.
Call us today at 908-218-7999 to learn more and schedule an appointment.
---
Frequently Asked Questions
---
What is a holistic dentist?
---
A holistic dentist is a general dentist who has a certain philosophy and views your dental health as integrated with the health of your whole body.
Holistic dentists choose to get additional training on avoiding toxins from dental materials, working with biocompatible materials, safe amalgam-mercury fillings removal protocols, proper nutrition for the prevention of dental diseases, and more.
---
What is the difference between a holistic dentist and a regular dentist?
---
Holistic dentists focus on techniques and dental materials that are recognized as safer for our patients. Holistic dentists focus on the prevention and elimination of infections from your mouth and promoting optimal health for your teeth, surrounding structures like jawbones and TMJ.
---
What do holistic dentists use for fillings or to restore teeth?
---
We offer our patients purely ceramic-based restorative materials without Bis-GMA or BPA. 
In our practice, we choose not to use some conventional dental materials that could endanger our immune system. We do not use amalgam-mercury fillings, nickel or lead crowns, partial dentures with heavy metals, or formaldehyde in root canals treatments.
Another option for dental patients concerned about which dental material to use as a filling, crown or denture is to take a dental biocompatibility test.
---
What is a biocompatibility test for dental materials?
---
For patients who present with multiple allergies or sensitivities to conventional dental materials, we offer a biocompatibility test for dental materials. If biological testing is used, a patient's blood sample is sent to a laboratory where the serum is evaluated for the presence of IgG and IgM antibodies to the chemical ingredients used in dental products. The patient is then provided with a detailed list of which name-brand dental materials are safe for their use and which ones could result in a reaction.
---
How can you get amalgam fillings removed safely?
---
---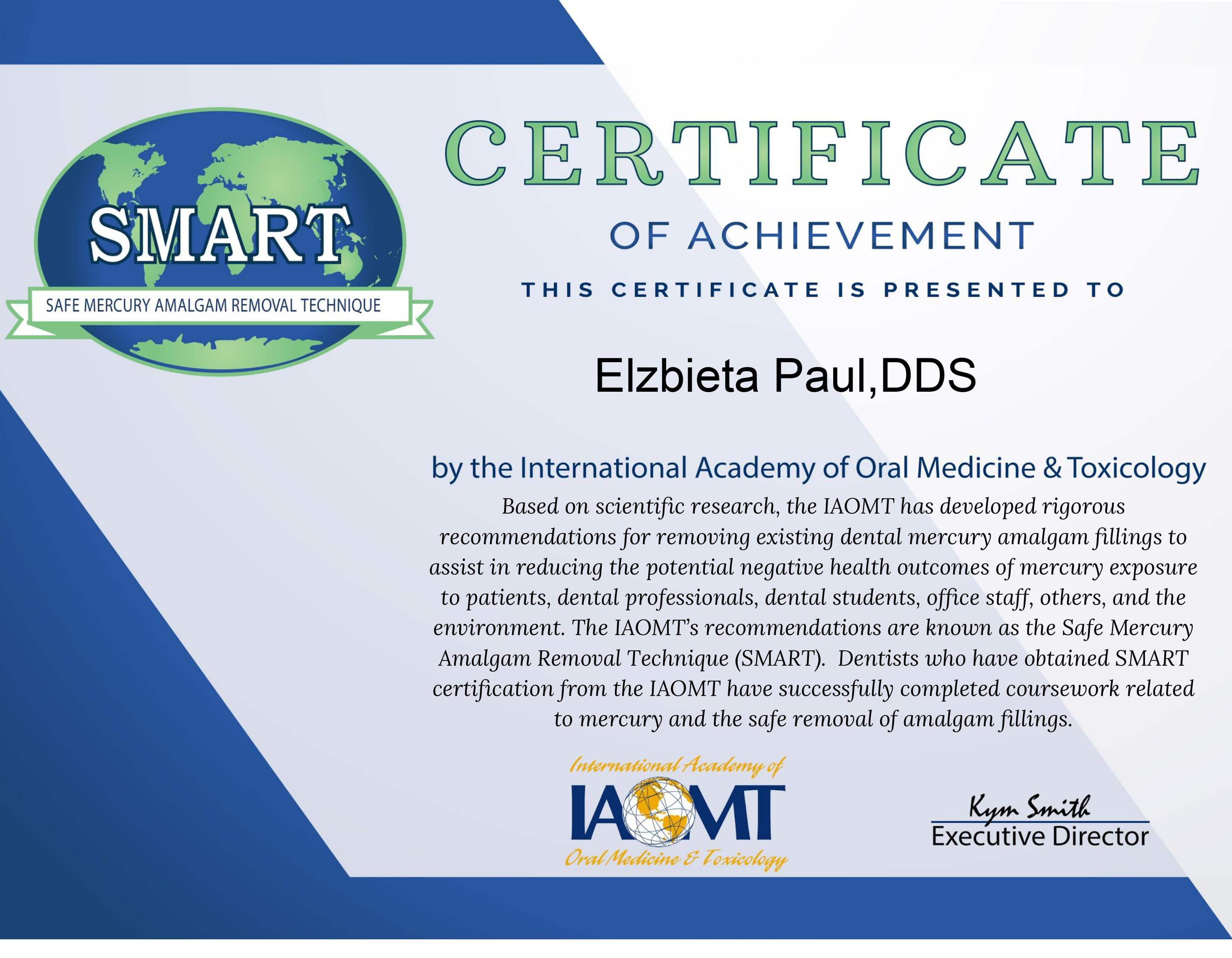 ---
Safe Mercury Amalgam Removal Technique includes the following practices:
---
Installation of amalgam separators in a dental office so the mercury amalgam waste is not released into the effluent.

Utilizing a high volume air filtration system in the dental office

The patient is given a slurry of charcoal or chlorella to rinse and swallow before the procedure

Protective gowns and covers for the dentist, dental personnel and patient must be in place

External air oxygen delivered via a mask for the patient

Use of non-latex dental dam must be placed and properly sealed in the patient's mouth

A saliva ejector and high-speed suction must be used

Use of oral aerosol vacuum in close proximity to the operating field
---
At Pure Dental care we are proud to offer the following holistic services:
---
SMART certified safe mercury-amalgam fillings removal

Mercury-free and BPA-free tooth-colored restorations

Broadly compatible ceramic restorations used for onlays, crowns, and bridges

Biocompatibility testing for dental materials

Fluoride-free products for dental cleanings

An alternative to fluoride tooth remineralizing agents

Digital x-rays, reducing exposure to radiation by more than 80%

Nutrition counseling for the prevention and reversal of dental disease

Prevention and non-surgical gum disease treatment

Prevention and treatment of dental malocclusion as a physical imbalance

Holistic root canal treatments

BPA-free Invisalign teeth straightening system

BPA-free nightguards
If you have concerns about the metal or mercury dental fillings you received for cavities in the past and wish to have them removed and replaced with a safer option please contact us.
If you have concerns about any procedure we recommend or a product we use, please do not hesitate to ask us about it. We are happy to answer all of your questions.
The Pure Dental Care team is ready to talk to you about improving your lifestyle, nutrition, and choosing supplements for your dental health.
Call us today at 908-218-7999 to schedule an appointment.
---