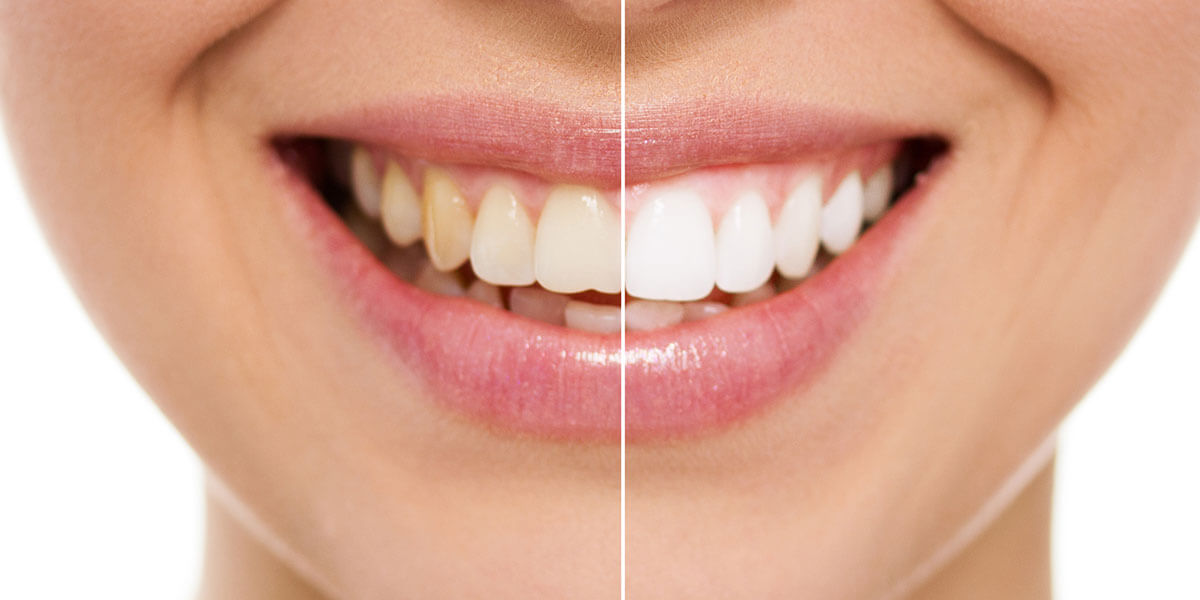 ---
Teeth whitening can provide a dramatic difference in a short amount of time.
---
KöR is widely recognized as the world's most effective whitening system – with no need for lights or lasers. KöR offers cost-effective solutions from phenomenal home whitening for typical patients, to astonishing treatment of tetracycline cases — and everything in-between.
KöR Whitening lightens teeth dramatically, up to 16 shades or more. Although everyone is different, with the proper KöR Whitening System, nearly all teeth will have stunning results. KöR even whitens tetracycline-stained teeth significantly, which was previously thought to be impossible!
Depending of your level of teeth discoloration, you might need daily at home treatments for 2-8 weeks, sometimes followed by in office whitening session to achieve desired results.
---
Our full line of KöR whitening systems include:
---
---
KöR Whitening Results
---
After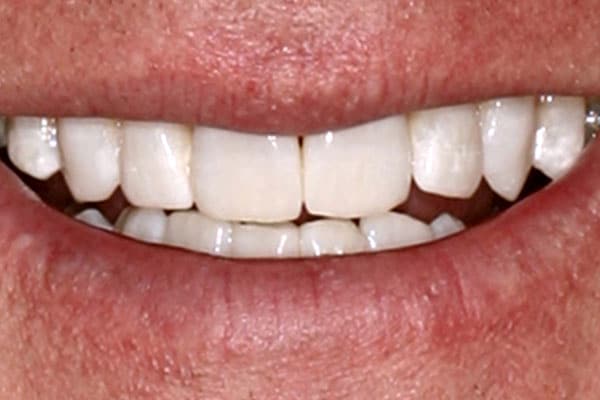 Before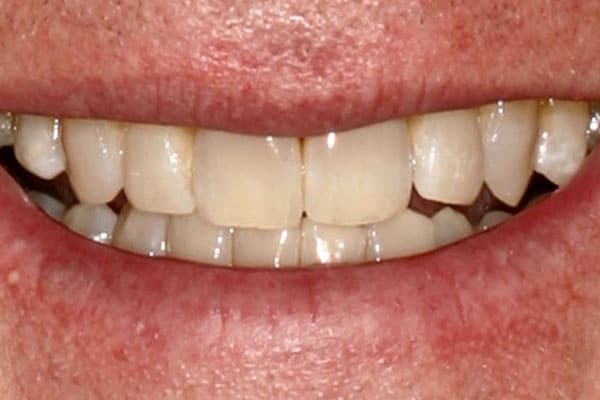 ---
After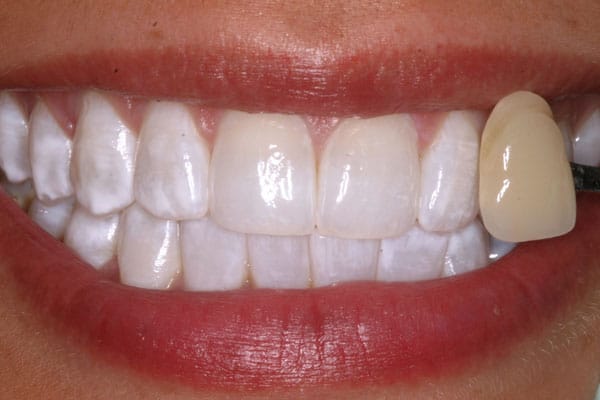 Before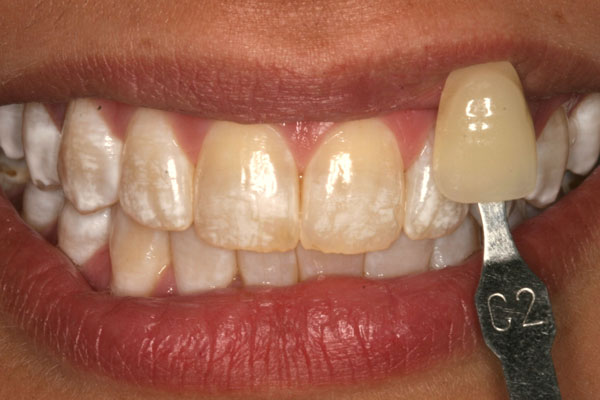 ---
After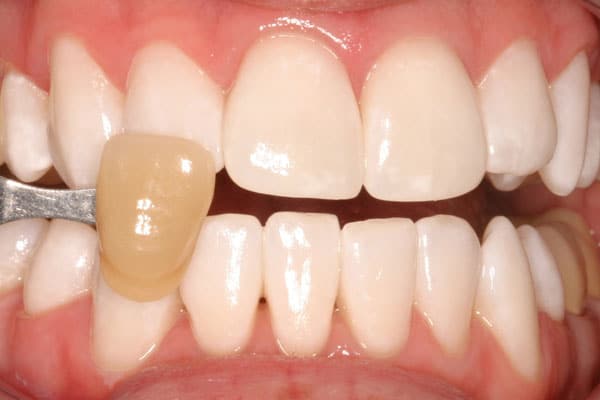 Before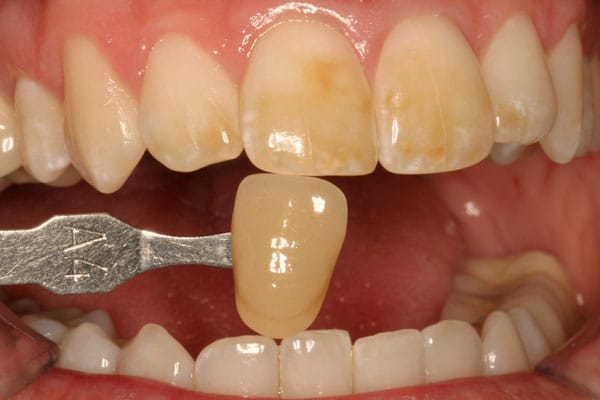 ---
After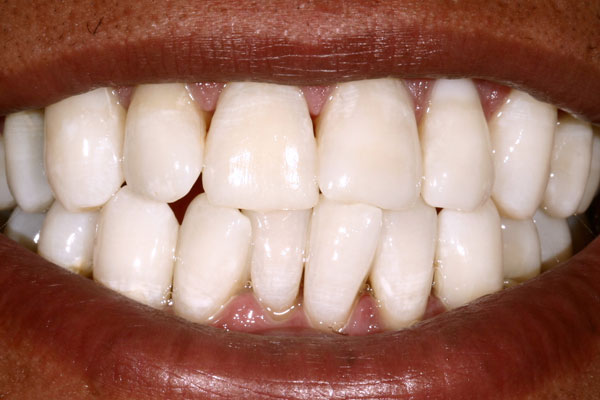 Before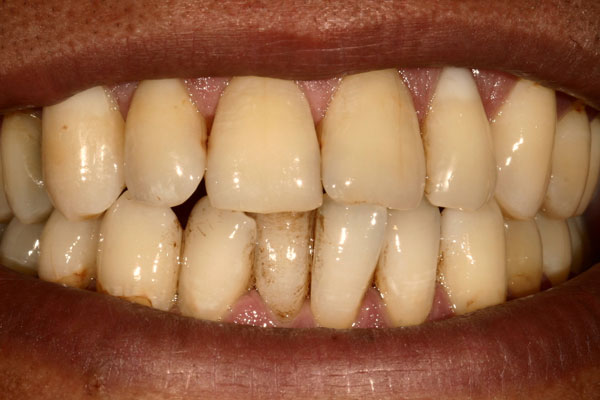 ---
After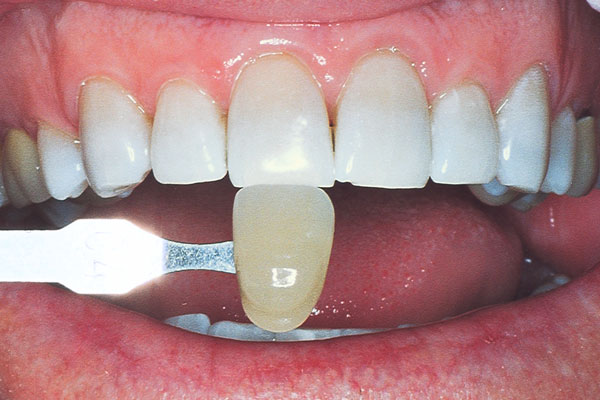 Before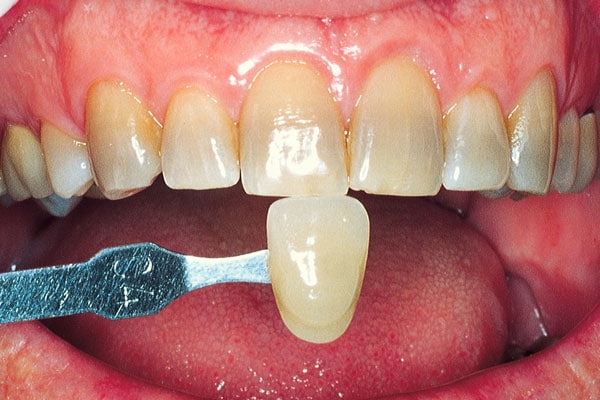 ---
After
Before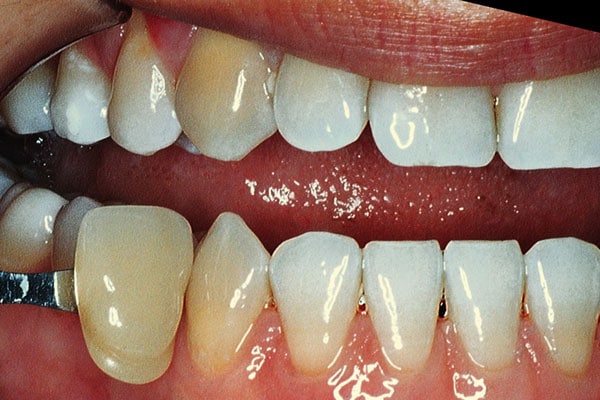 ---
*Photos courtesy of KöR Whitening*
---